Date: May 14th -16th
Location: Tianfeng Mountain wind farm, Xiangyun county
Course: Working at height, escape from wind turbine and rescue
In mid-May, the ASAT trainer came to Xiangyun County, Dali, Yunnan Province to train the operation
and maintenance personnel of Tianfeng Mountain Wind Farm.
In the morning, the ASAT trainer explained the theory of working at height and explained the precautions

for the use of PPE in detail.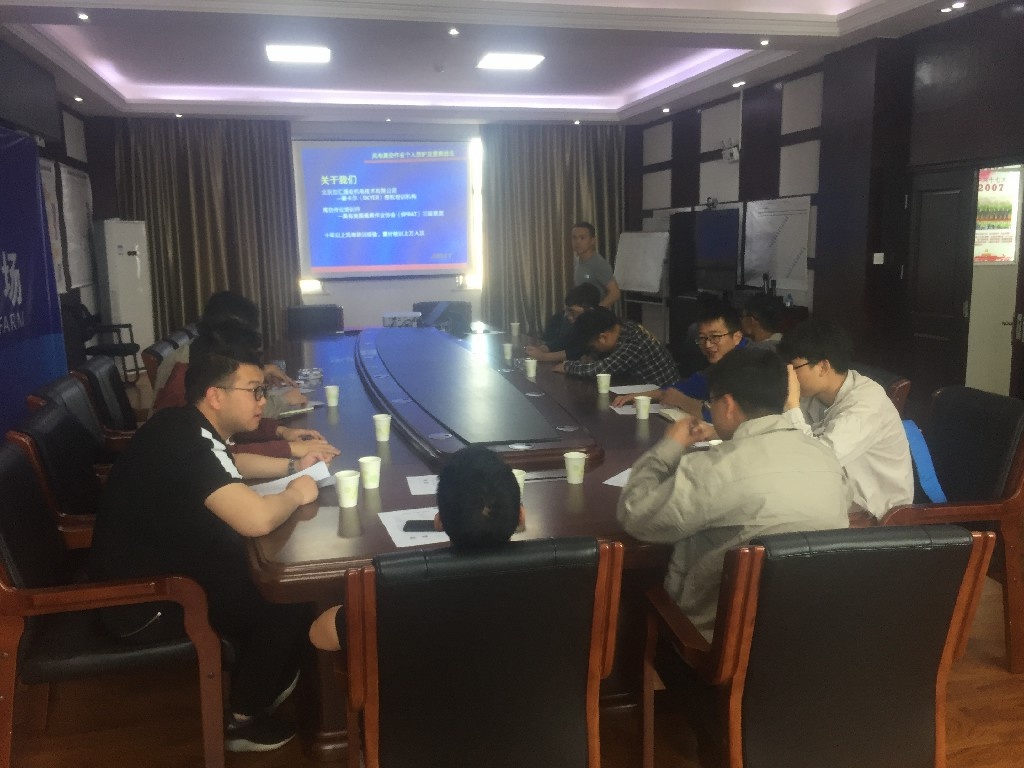 In the afternoon, the wind speed exceeded the safety permit, the escape and rescue training drill was
conducted inside the tower. The trainees carefully observed and practiced the operation in turn.
The trainees boarded the wind turbine in the next day, conducted the escape and rescue drill inside
and outside the wind turbine and successfully passed the evaluation.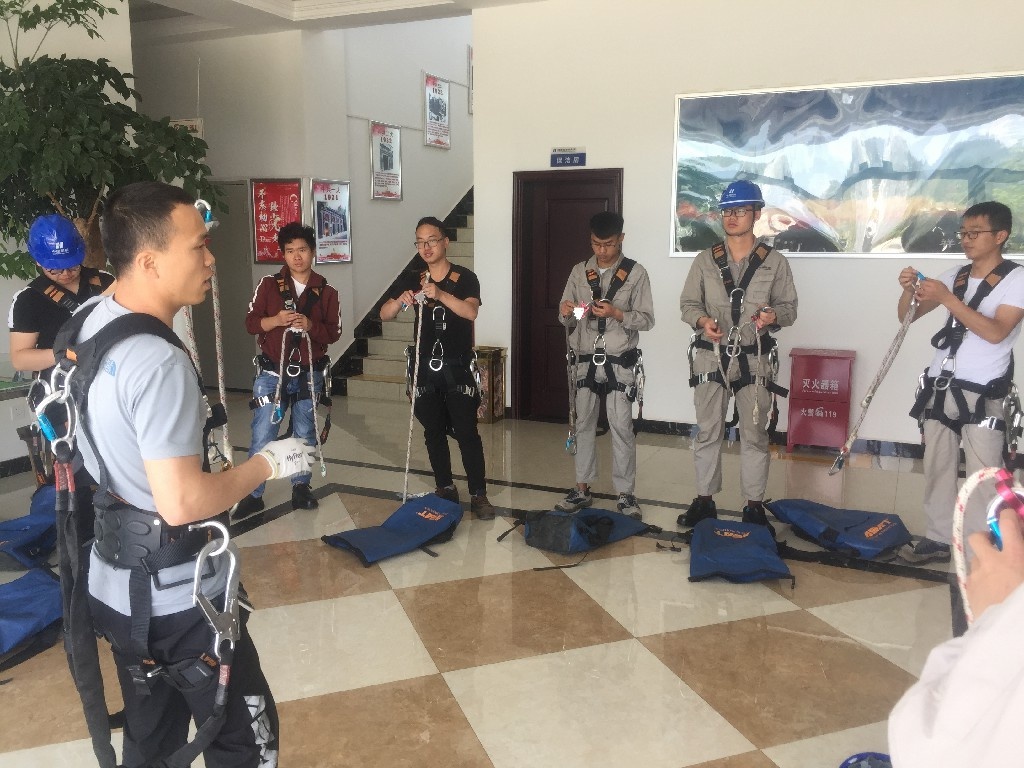 During the wind power safety training organized by Huaneng Renewables Yunnan Branch, the safety s
upervision department followed the coordinator throughout the training, and the training was successfully concluded.