Since the China Wind Power Conference and Exhibition (CWP) was firstly held in 2008, more and more wind power

companies, experts, scholars, and technical elites have joined the CWP family to discuss technologies, share experiences,

and plan for development, making CWP a true name Weathervane and barometer for the development of China's

wind power industry.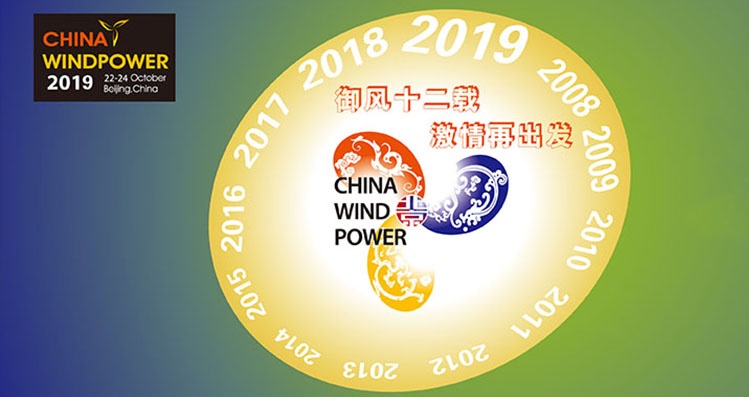 The CWP Forum covers policy and market trends, industry hotspots, leading technologies, and entrepreneur forums.

It brings together the most intelligent brains in the global wind power industry, and builds a dynamic global wind power
longitude and latitude network in the collision of thoughts. . From October 22-24, 2019, people from all walks of life

who are concerned about the development of wind power in China and the world are invited to join hands with us to
seek industry development and explore energy transformation.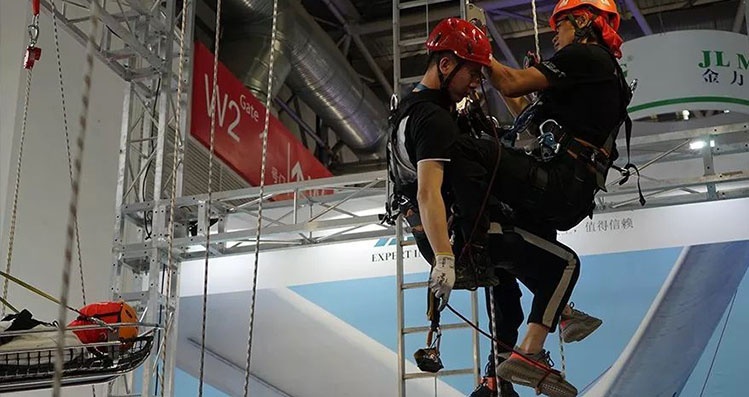 ASAT has participated in the China Wind Power for 11 years. As the most well-known and influential exhibition in the
wind power industry, ASAT will closely follow the pace of the Wind Energy industry and continue to support the

development of the industry.
ASAT booth #: E2-B08