A Billion-Dollar Boom in the Global Offshore Wind Energy Market Motivates the Market Leaders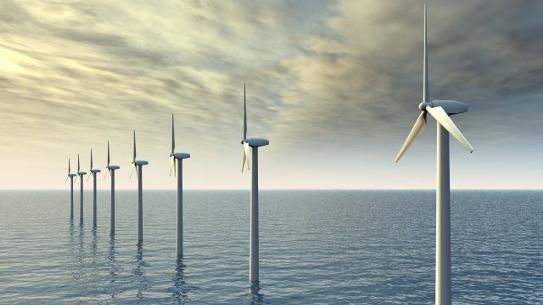 Global Offshore Wind Energy Market was valued at $2,727 thousand in 2016, and is expected to reach $11,334 thousand by 2023, registering a CAGR of 19.4% from 2017 to 2023. Offshore wind energy, also called as offshore wind power, is the utilization of wind farms constructed off the shore or on the continental shelf to harvest wind energy for electricity generation. Offshore wind power includes inshore water areas such as fjords, lakes, and sheltered coastal areas, which utilize conventional fixed bottom wind turbine technologies and deep water areas utilize floating wind turbines.

The key players have economically invested heavily in Siemens Wind Power, Vestas Wind Systems A/S, Goldwind Science and Technology Co. Ltd., Gamesa Corporacion Technologica SA, GE Wind Energy, Sinovel Wind Group Co. Ltd., Dong Energy A/S, Suzlon Group, Nordex SE, and China Ming Yang Wind Power Group Limited.
Source:Zakira shaikh (Content Writer at Allied Market Research)